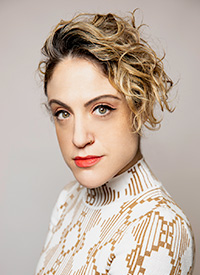 Lauren Weissler
"I've always been interested in mental health. I am pursuing an MSW at Adelphi to help the underserved."
Tobie Langsam
"I love the macro-micro social work spectrum. Being able to understand how policies influence an individual has been super beneficial, especially working within a community/culture such as collegiate athletics."
Request Brochure — Start Here
To learn more about Adelphi University's Online Master of Social Work (MSW) and download a brochure, fill out the fields below or call us at 888.252.4110 to talk with one of our enrollment counselors.
*
All Fields are Required. Your Privacy is Protected.
The online Master of Social Work does not accept international students.