Students have two opportunities to begin the online BS in Emergency Services Administration each year.
Upcoming Start Date:
The next start date is January 29, 2024.
We offer rolling admissions, so there is no deadline to apply. However, we recommend submitting your application as soon as possible, as the application review process will end two weeks prior to the start of each semester.
---
Admission Requirements
Students must meet the College of Professional and Continuing Studies (CPCS) requirements for admission to the program. These requirements include:
High school diploma or GED
A minimum 2.0 cumulative GPA on a four-point scale.
Students who have received public safety training may be eligible to earn Life Experience Credits. G.I. Bill benefits are also available and military personnel can benefit from the Concurrent Admissions Program (ConAP), which allows soon-to-enlist or currently enlisted military personnel to enroll in and complete college courses while they continue their service commitments. An Enrollment Counselor can help you navigate your options.
---
Application Materials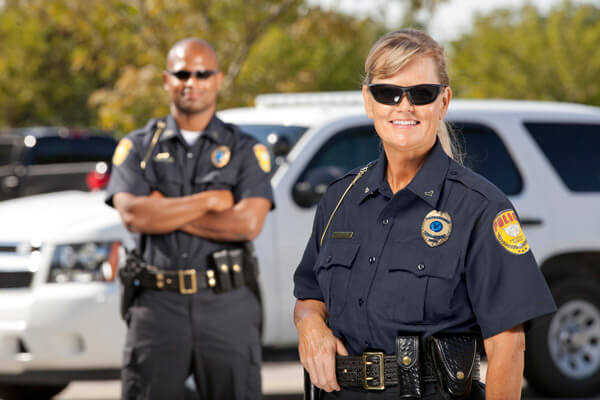 In order to complete the application, all candidates must submit the following:
Completed application
Official high school transcripts and all previous college transcripts. See below for more information.
Personal statement/essay that demonstrates your intellectual promise and your motivation to engage in college-level work.
$40 application fee
International Students whose native language is not English must submit a minimum TOEFL score of 80 or a minimum IELTS score of 6.5. International students in this program are not eligible for an F-1 visa.
Note: SAT scores are not required for College of Professional and Continuing Studies applicants.
---
Transcript Submission Details
High school transcripts are only required for students who have not completed a minimum of 30 college credits.
Official eScripts can be sent to our office electronically (directly from the institution) to admissions@adelphi.edu, or via mail (in sealed envelopes) to:
Adelphi University
Office of University Admissions
Nexus Building
1 South Avenue
P.O. Box 701
Garden City, New York 11530-0701
---
Tuition
Below is a breakdown of the tuition for the online BS in Emergency Services Administration program. Visit the Tuition & Financial Aid page for additional information on tuition, fees and deposits.
| Program | Credits | Cost/Credit Hour* | Tuition* | Deposit |
| --- | --- | --- | --- | --- |
| Bachelor of Science in Emergency Services Administration (full tuition) | 120 | $830 | $99,600 | N/A |
| 64 credits from a two-year community college transferred | 56 | – | $44,480 | N/A |
| 90 credits from a four-year college transferred (maximum) | 30 | – | $24,900 | N/A |
*Tuition and fees based on 2023-2024 rates. Tuition and fees subject to change. Total tuition may vary based on credits taken.
Request Brochure — Start Here
To learn more about Adelphi University's online BS in Emergency Services Administration and download a brochure, fill out the fields below or call us at 888.252.4110 to talk with one of our enrollment counselors.