Thomas J. Virgona, PhD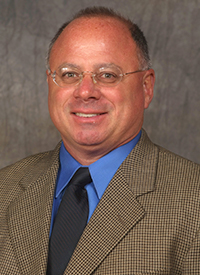 Associate Professor
College of Nursing and Public Health
Phone: 516.877.4516
Email: tvirgona@adelphi.edu
A passionate educator and researcher of information science, Dr. Virgona served in various leadership roles at Citigroup for nearly 20 years. He holds various certifications related to online teaching and is also a certified firefighter and open water diver.
Dr. Virgona's research interests include disaster recovery, information security and healthcare informatics. He has authored a book related to financial disaster recovery, published numerous articles related to healthcare informatics and published and presented materials related to education technology in the medical field.
He earned his PhD in Information Studies from Long Island University. Dr. Virgona also holds a Master of Science in Information Systems from Pace University and a Bachelor of Science in Computer Science from the State University of New York at Brockport.