Carol S. Cohen, DSW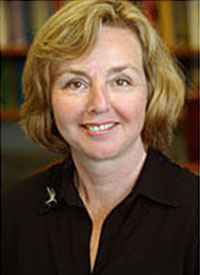 Associate Professor
School of Social Work
Phone: 516.877.4427
Email: cohen5@adelphi.edu
Carol S. Cohen's primary areas of focus include social work with groups; agency-based practice; and organizational and community practice.
She has authored and co-authored four books and numerous book chapters, conference presentations and academic articles in journals including Journal of Public Child Welfare and Social Work with Groups. She is the recipient of a Fulbright Scholarship and more than 15 grants.
Cohen earned her DSW from the City University of New York and her MSW from Virginia Commonwealth University. She also holds a BA from SUNY Binghamton.