Program Overview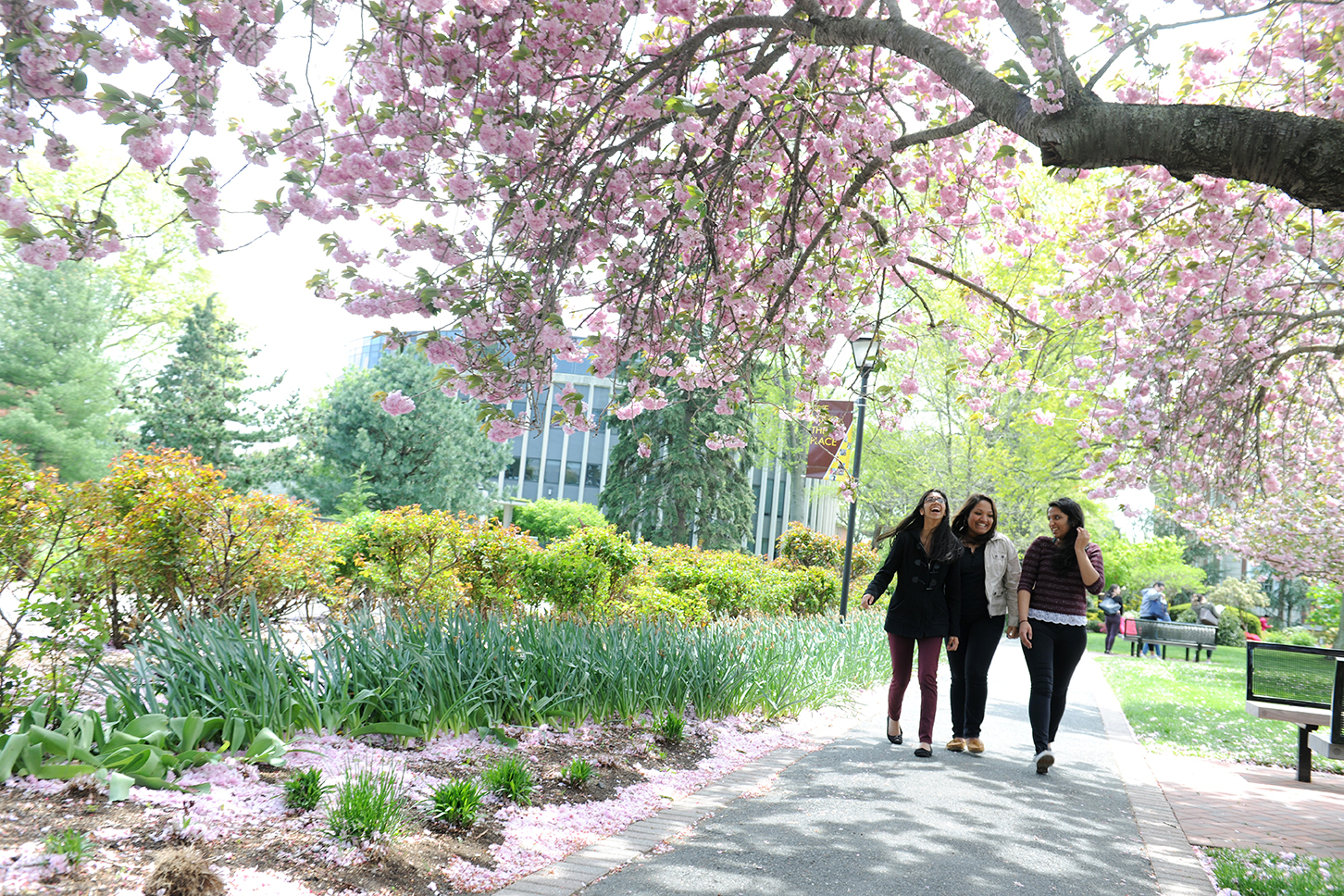 The Online Master of Social Work (MSW) degree is a part-time program designed to prepare students for advanced professional social work practice in a range of health and human services agencies. There is also an Advanced Standing option for students who hold a bachelor's degree in social work from a university or college accredited by the Council on Social Work Education. For more information on the Advanced Standing option for the Online Master's of Social Work click here.
The coursework can be completed 100% online, on your own time, allowing you to manage work and family responsibilities. You'll benefit from receiving individualized instruction from our dedicated faculty during live, online sessions. You will also have the opportunity to attend two online residencies.
We are affiliated with more than 1,000 human service agencies throughout the New York metropolitan region, including, but not limited to:
Child welfare agencies
Community centers
Detention centers and correctional facilities
Domestic violence agencies
Mental health clinics
Medical and psychiatric hospitals
Nursing homes and extended care facilities
Residential treatment facilities
Schools
Substance abuse treatment programs
Veteran's programs
Youth service agencies
Adelphi is proud to offer the Online MSW program with a rigorous but flexible curriculum taught by expert faculty who are practitioners, researchers and activists. The core curriculum provides the knowledge, skills, values and ethics essential to all forms and levels of generalist social work practice. You will then build on this foundation through advanced, contemporary direct practice that prepares you to apply sophisticated clinical skills to your work with individuals, small groups, families and couples.
Ranked among the country's Best Master's in Social Work by U.S. News and World Report.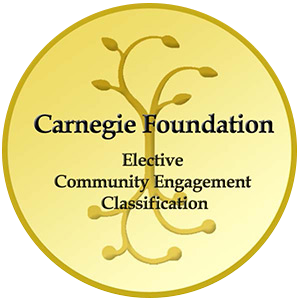 An optional Health Across the Life Course specialization is available for those who want an essential overview of health care practice within the context of social work services. Fulfilled through three elective courses and supported by a field education assignment in a health care setting, this specialization is ideal for those who want to meet the growing demand for social workers in health settings. Participants will be empowered to provide exceptional care across diverse populations and throughout every phase of human life.
To learn more about Adelphi University's Online Master of Social Work (MSW), use the form provided and download a free brochure.
Residency Options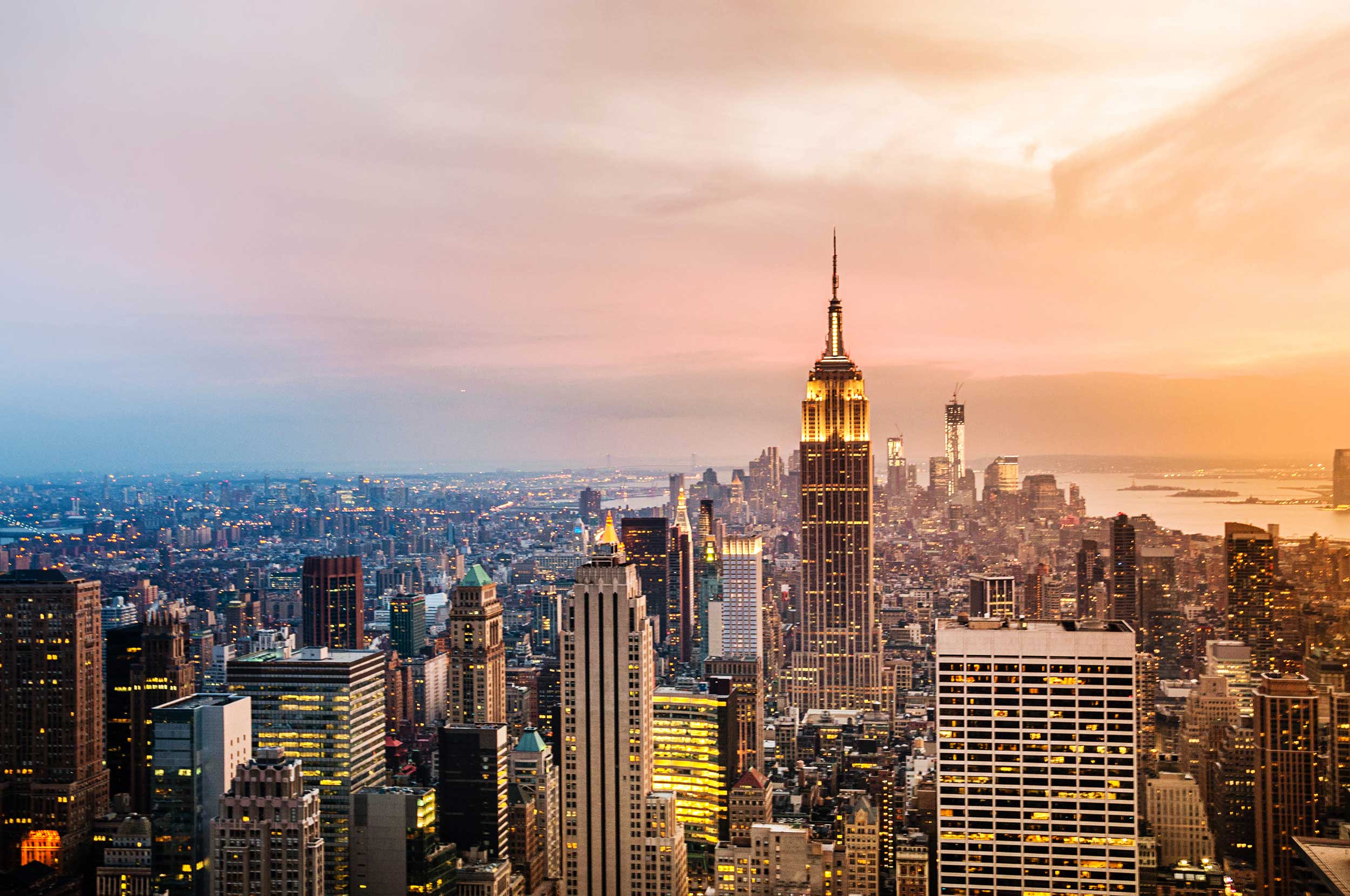 Personal relationships are at the core of social work, and students in our online MSW program build professional connections with peers and professors by attending required residencies.
These two to four-day experiences take place twice annually in August and January and students have the option to complete the residencies online or in person at Adelphi's main campus on Long Island in Garden City, N.Y.
During the residencies, you'll have the chance to collaborate with peers and faculty in a traditional classroom setting as well as participate in networking opportunities.
Request information for additional details on the structure of the residency format.