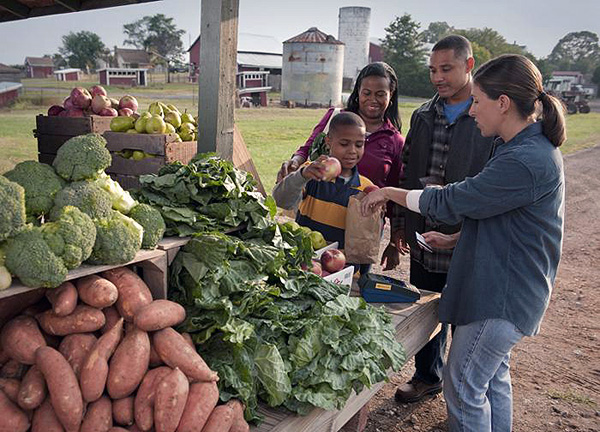 The online Master of Science in Nutrition program will prepare students to assume key roles in a variety of public and private settings, including clinical, community and public health, education and research, business and industry, and wellness and media. Graduates of the nutrition master's program will be well-positioned to become managers, researchers, educators, advocates and directors who can provide leadership in creating and implementing programs and policy concerning dietetics, food and nutrition.
This online nutrition degree program fosters skill acquisition and competency in top areas of nutrition health practice, both current and emerging, and is ideal for working professionals, as the engaging distance learning format enables students to earn their advanced degree without putting their obligations on hold.
The MS in Nutrition program will allow you to:
Understand nutrition science for health promotion and disease prevention and learn to implement nutrition health interventions.
Perform health and nutrition research to advance scientific knowledge of the health of individuals and of populations.
Articulate and advocate the values and ethics that distinguish nutrition as a cohesive field of practice and inquiry.
Plan and execute programs that advance the public's nutrition health and awareness on the local, national and international levels.
Communicate effectively with diverse groups of professional colleagues and public constituents.
Provide leadership in creating and implementing programs and policies that promote top nutrition health standards.
We are glad to welcome students with diverse backgrounds in an array of fields that may include:
Agriculture
Dietetics
Food manufacturing
Health and fitness clubs
Assisted living
Healthcare
Public health departments
Schools
To learn more about Adelphi University's online Master of Science in Nutrition, use the form provided and download a free brochure.