Undergraduate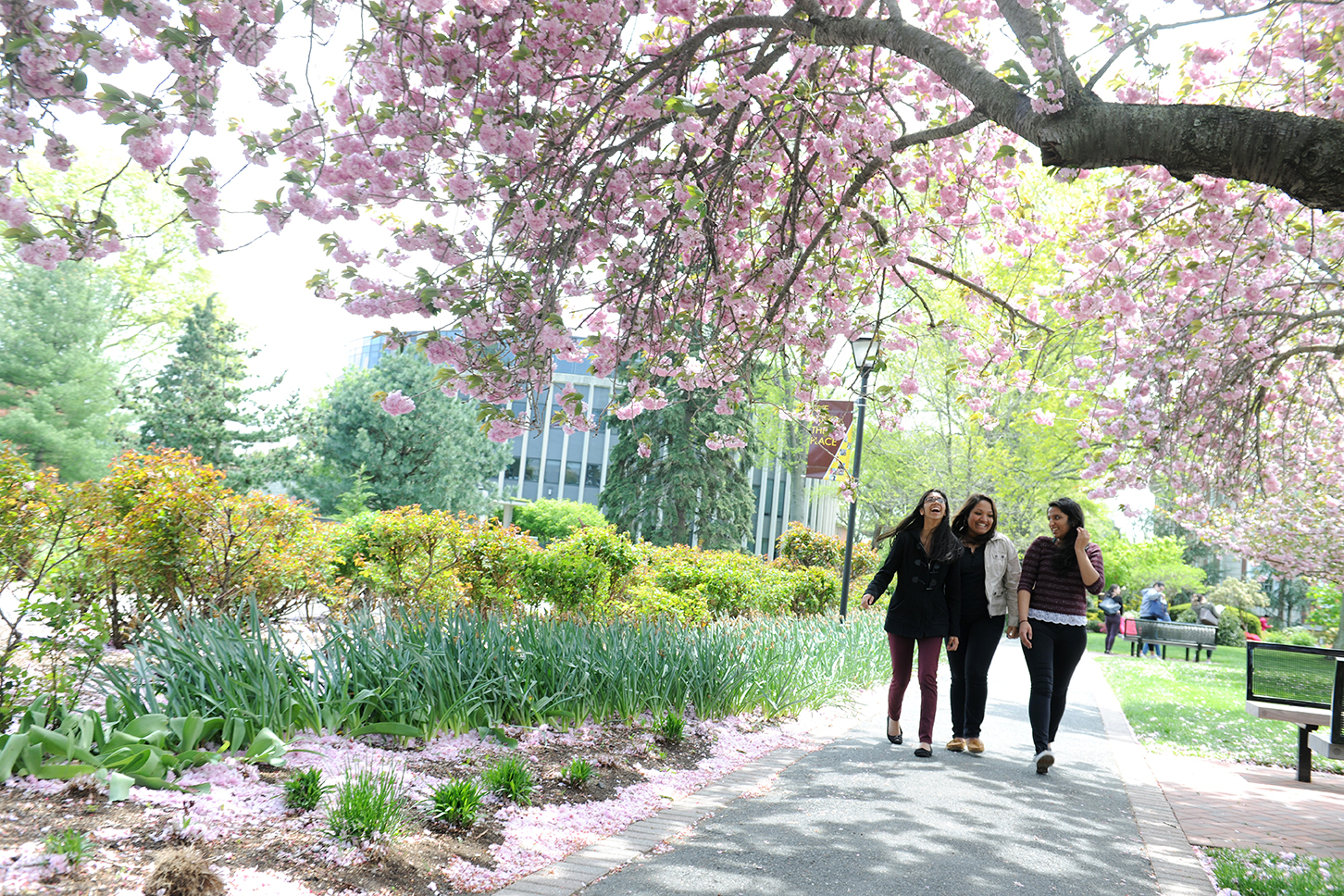 Our online undergraduate programs in emergency services can help you secure your place in this quickly growing field. The curricula, taught by experienced faculty, cover the latest topics and techniques to help you succeed in your career, and many of our students have gone on to become leaders in emergency services administration.
Students may also qualify for life experience credits if they have received public safety training such as:
Police academy course work
EMT or paramedic certification
Regional or county fire academy training
Military training
Federal DHS courses
---
Online BS in Emergency Services Administration
The online Bachelor of Science degree in Emergency Services Administration was designed by leaders in the field of emergency services for students looking to advance their career in growing fields such as: law enforcement, emergency medical, emergency management, emergency medical services, fire service, security, disaster preparedness and management, information security and for those looking to obtain the knowledge that will make them successful upon entering the field.
At Adelphi, you learn from and interact closely with leading educators, researchers and practitioners, many with front-line experience managing major planned and unplanned events, including the COVID-19 pandemic response, presidential visits, global meetings, terrorist attacks, health epidemics, transportation emergencies and natural disasters.
Online MS in Emergency Management
The online Master of Science in Emergency Management degree program uses a broad, all-hazard perspective to prepare you for leadership roles in organizations and services that deal with natural disasters, homeland security and terrorism (both cyber and domestic). The field of emergency and disaster management is one of the fastest-growing sectors of the labor market, and emergency managers play a pivotal role in our nation's security and crisis management infrastructure.
All courses are offered online and allow you to set your own schedule, enabling you to manage your studies along with your career and life commitments. As a student of the program, you'll have the opportunity to:
Learn to manage emergency preparedness, mitigation, response, and recovery with research-based principles.
Obtain internationally recognized professional credentials—adding value to your degree and résumé.
Study alongside a network of emergency management professionals who come from across a wide spectrum of fields and industries, including public service, military, police and fire personnel and the private sector.
Earn a Graduate Certificate in Emergency Management after just six courses.
---
Graduate Certificate in Emergency Management
Offered as a part of the master's degree program, but also as a stand-alone certificate, the one-year Graduate Certificate in Emergency Management offers a streamlined set of courses to professionals in the field seeking an additional credential. Focusing on the core master's degree coursework, students will learn about health management in times of disaster, organizational planning and response, emergency management law and more. In addition, students choose an elective in the field of homeland security to learn tactics for keeping the public safe from a wide range of threats.