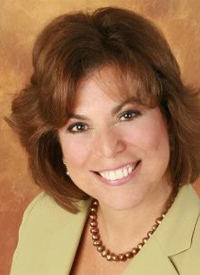 Mary L. Jahrsdoerfer, Ph.D.
Clinical Assistant Professor and Program Director
With over 20 years of experience in hospital leadership and complex program development, Dr. Jahrsdoerfer's career interests grew to emerging healthcare technologies specific to patient safety. Her research intent is to demonstrate that by simultaneously analyzing disparate clinical data points, a predictive warning may be communicated to clinical staff prior to a serious adverse patient event. She has experience conducting evidence-based research, publishing in peer-reviewed journals and speaking publicly to convey her message. Dr. Jahrsdoerfer holds a Ph.D. from UMass Amherst, an M.H.A. from Long Island University as well as a B.S.N. from Stony Brook University.