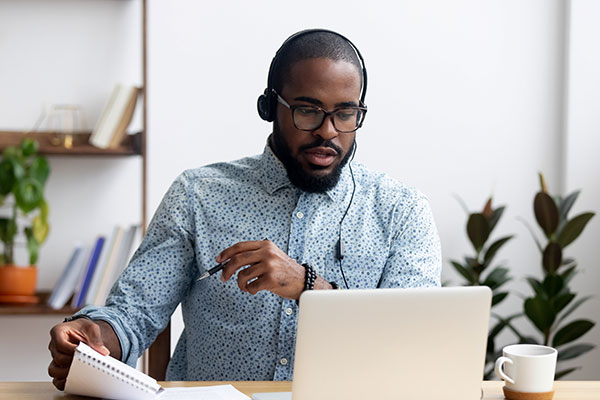 This information session explores the opportunities and benefits you can expect from pursuing an Online Master of Social Work (M.S.W) at Adelphi University. You'll hear from members of the faculty, administration and staff and have a chance to ask your questions. Some of the topics covered in the presentation include:
The employment outlook for social workers
How our curriculum helps professionals meet licensure requirements
Features of the online learning environment
Interacting with peers and faculty during on-campus experiences
Gaining hands-on experience in field education placements
Admissions requirements and important dates
At the end of the presentation, you can participate in a Q&A session with Program Director Beverly Araujo Dawson, Director of Outreach, Enrollment & Professional Advisement Elizabeth Szpilka and Enrollment Counselors Michael Stone and Rochelle Singson. Click here to learn more about the presenters.