David R. Williams, EdD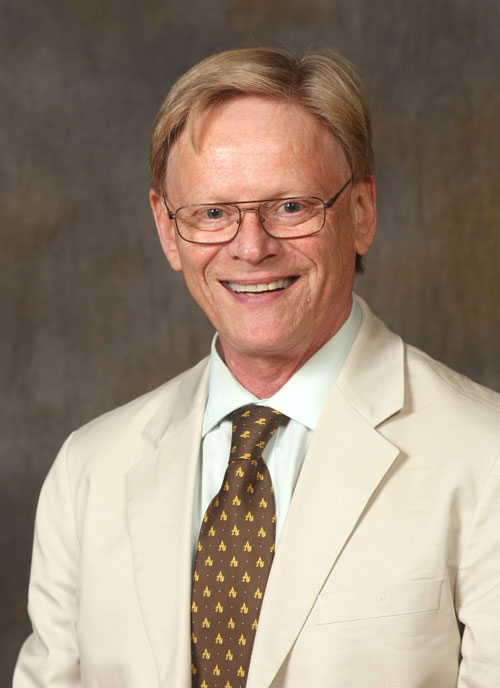 Program Director
College of Nursing and Public Health
Phone: 516.877.4558
Email: drwilliams@adelphi.edu
David R. Williams, EdD, focuses his work on emergency management qualifications, and training and developing incident management teams. He currently serves as the training specialist for the New York State Incident Management Team and the New York State Wildfire and Incident Management Academy.
Throughout his more than 30-year career, Dr. Williams has worked as a lead instructor and trainer for the New York State Division of Homeland Security and Emergency Services, and has served as an emergency manager for the New York State Department of Transportation where he responded to incidents including blizzards, flooding, hurricanes, wildfires and more. He has also served as a subject matter expert to a number of Department of Homeland Security projects. He has been a NY State Certified Planner and Engineer since 1991.
Dr. Williams earned his EdD in Educational Administration, Leadership and Technology, as well as two MBAs, from Dowling College. He also holds a BA in Sociology and Education from Stony Brook University.